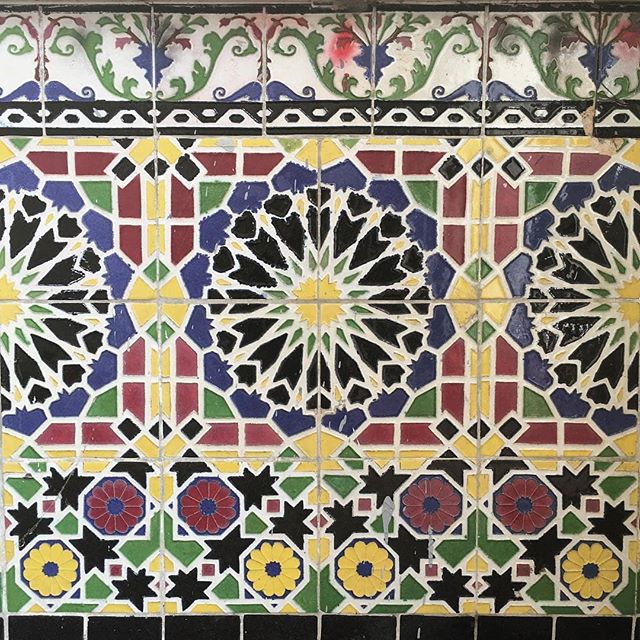 One of the beautiful parts of the Fairfax High School campus is the Rotunda. This building is one of the only original buildings from the 1930s left on campus after the earthquakes that have hit LA since then.
Melrose patron @el.caponi took this beautiful photo of the tile work on the magnificent building.
Thank you for sharing your #MelroseTradingPost adventure!
#fairfax #fleamarket #losangeles #california #communitymarket #melrose #vintagetile #rotunda #vintagelosangeles