About the Market
The Melrose Trading Post is operated by Greenway Arts Alliance, a community-based nonprofit organization whose mission is to unite communities through art, education and enterprise.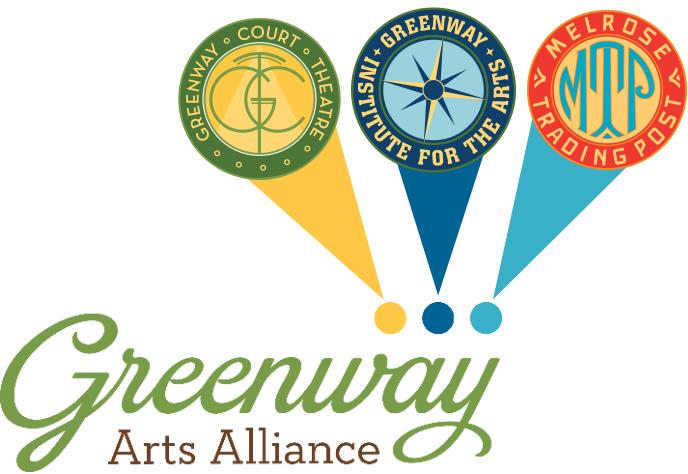 ---
Every Sunday, the Melrose Trading Post offers a constantly evolving experience, with a curated selection of handcrafted artisan goods, eclectic art and craft, vintage fashion, antique furniture and one-of-a-kind treasures.
Through admission and vendor fees, the Melrose Trading Post has grown to become the most successful ongoing social enterprise program in the history of Los Angeles Unified School District, awarding grants to Fairfax High School organizations for sports equipment, beautification projects, teacher programs, theatre productions, and more – totaling well over seven million dollars since the Melrose Trading Post's humble beginnings in 1997. Through Greenway Arts Alliance, the Melrose Trading Post provides formal job and life skills training to large numbers of paid and volunteer students from Fairfax High School – the first real-world job experience for many. The market also serves as an incubator to promote small community businesses and budding entrepreneurs, many of them professional artists, by providing affordable retail opportunities in a prime, high-traffic location.
View Student Opportunities at MTP
Additionally, the popular weekly market has always featured local musicians. In 2014, the market expanded to include even more opportunities for local artists through an outdoor, year-long series of music, dance, theater and spoken word events via the MTP Main Stage, as part of the Greenway Go! Initiative – making the arts easily accessible to the community at large. The Melrose Trading Post also provides performance opportunities for artists from the Greenway Court Theatre and for Fairfax High School students through the Greenway Institute for the Arts.
---
Every Sunday, 5,000-8,000 people visit Melrose Trading Post, which is consistently listed as a top Los Angeles destination stop by numerous tourist websites and featured in publications and media all over the world.
Greenway Celebrates 20 Years of the Melrose Trading Post
For our 20th anniversary, we threw a party and made a commemorative magazine. You can read through the magazine's digital version below.