We are currently hiring FHS Students for the 2015 Spring Semester!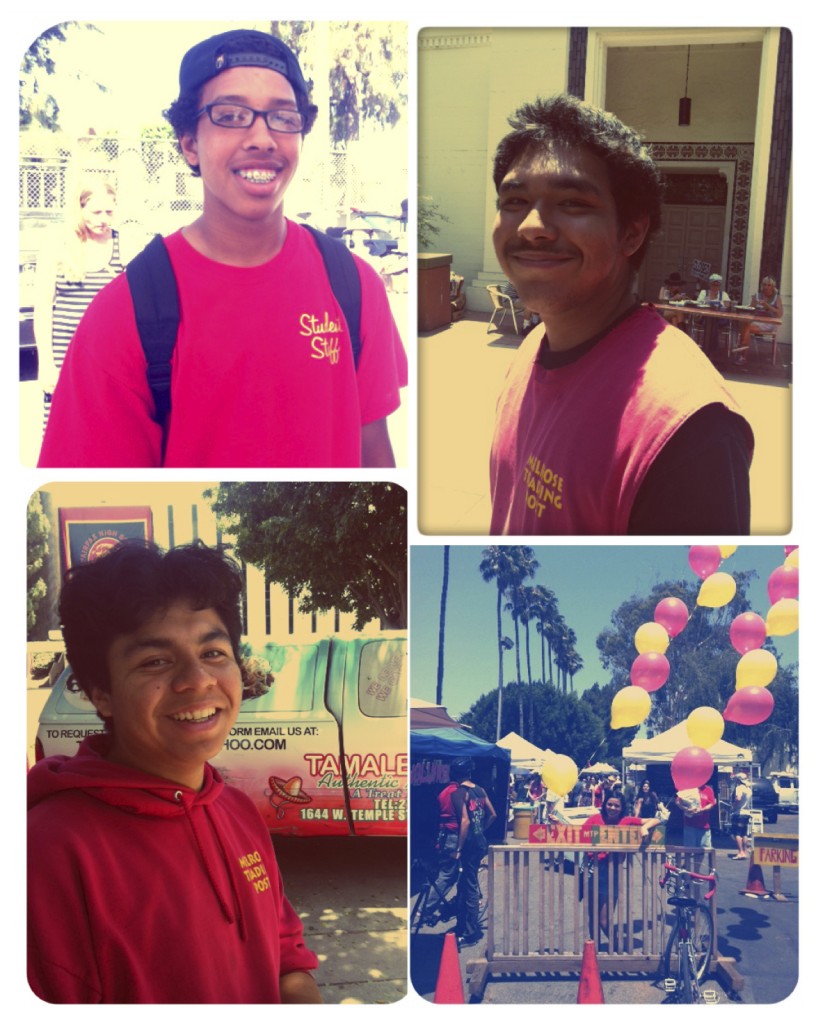 APPLICATION AVAILABLE HERE: Click to Download the Fairfax Student Job Application
Turn in your application either online to J Scott (JScott@MelroseTradingPost.org) or come to the Greenway Court Theatre (544 N Fairfax Avenue – on campus) on Sundays from 8AM-2PM and turn them in at the office trailer (to the left of the theater entrance).
The application is NOT complete without a teacher's recommendation.
Students must have at least a 2.5 GPA to be hired.
Email J Scott if you have any questions: JScott@MelroseTradingPost.org