Thank you to everyone who applied for the Fall 2013 semester!
We are not currently hiring, but if you would like your application on file for when we do, it is available below.
Keep checking here for updates to see when we are hiring.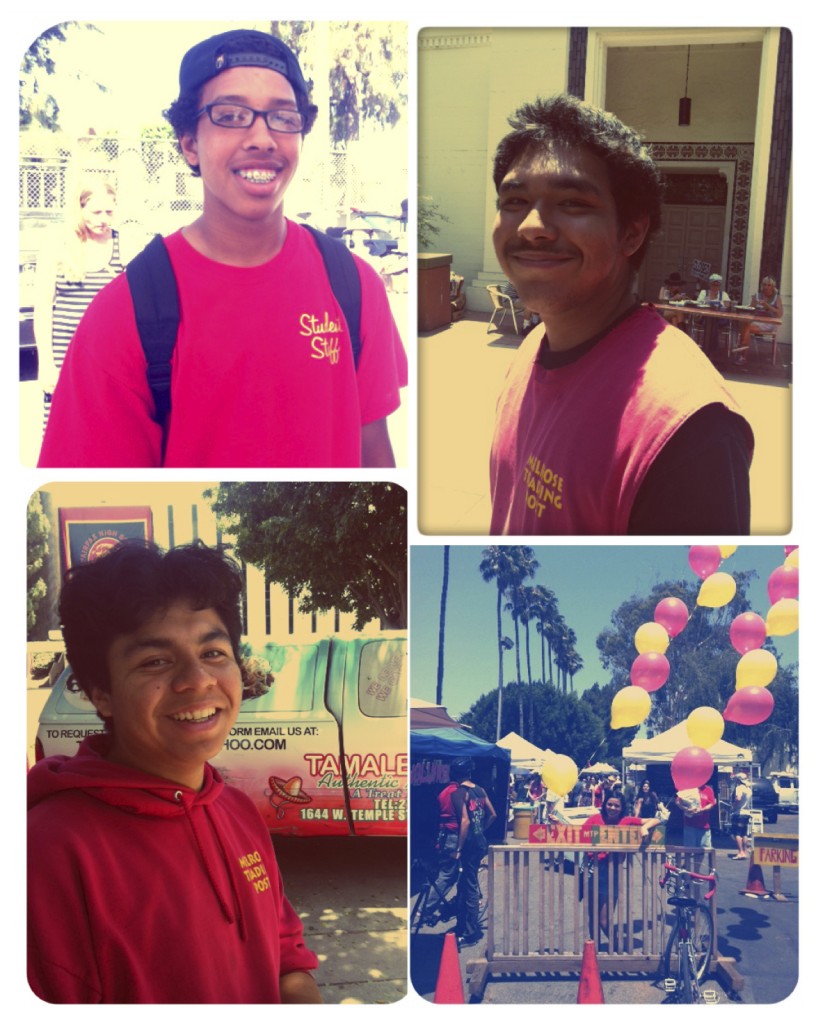 APPLICATION AVAILABLE HERE: Click to Download the Fairfax Student Job Application
Turn in your application either online to Catherine (Catherine@MelroseTradingPost.org) or come to the Greenway Court Theatre (544 N Fairfax Avenue – on campus) on Sundays from 8AM-2PM and turn them in at the office trailer (to the left of the theater entrance).
The application is NOT complete without a teacher's recommendation.
Students must have at least a 2.5 GPA to be hired.
Email Catherine if you have any questions: Catherine@MelroseTradingPost.org