ATTENTION FAIRFAX HIGH SCHOOL STUDENTS!!
We are hiring Sunday student positions in October!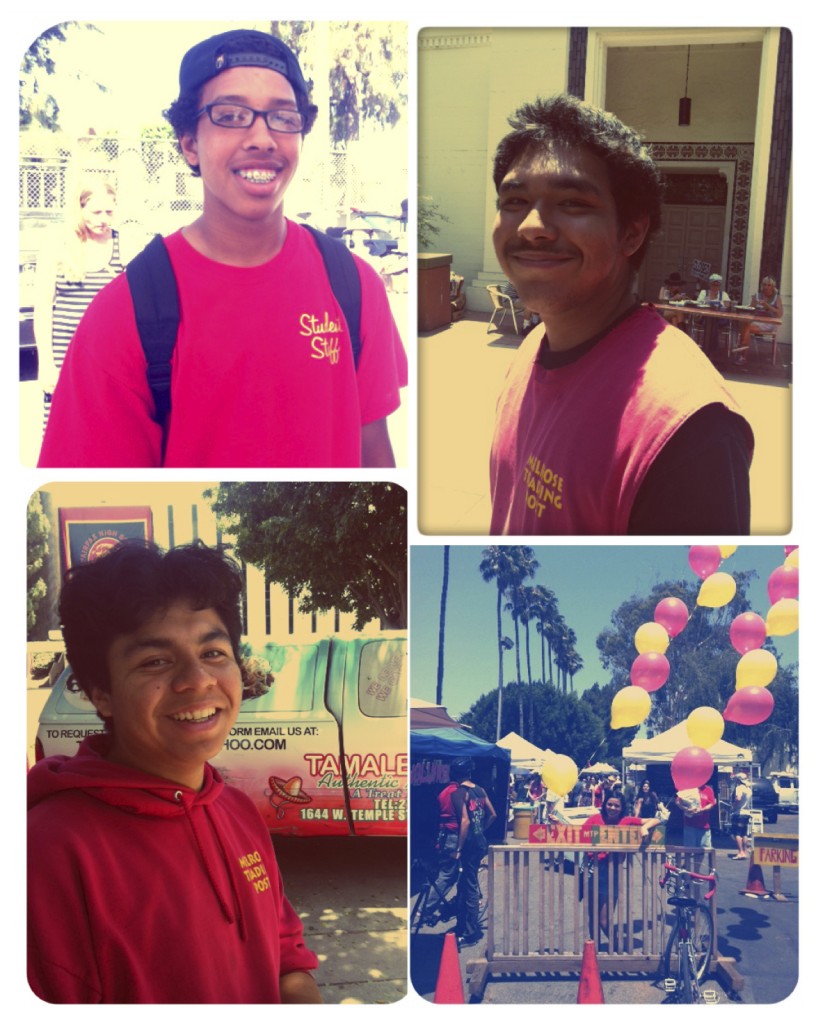 To sign up for an interview, come to the Greenway Court Theatre (544 N Fairfax Avenue – on campus) at 12:45 on SUNDAYS ONLY and meet at the office trailer (to the left of the theater entrance).
At this time applications will be available, you can sign up for an interview time, and we can answer any questions.
Students do not need to turn in applications before signing up for an interview, but you must have the completed application with you at your interview time.
The application is NOT complete without a teacher's recommendation.
Students must have at least a 2.5 GPA to be hired.
Email Denise if you have any questions: Denise@MelroseTradingPost.org