Recent Vendor Related Blog Posts: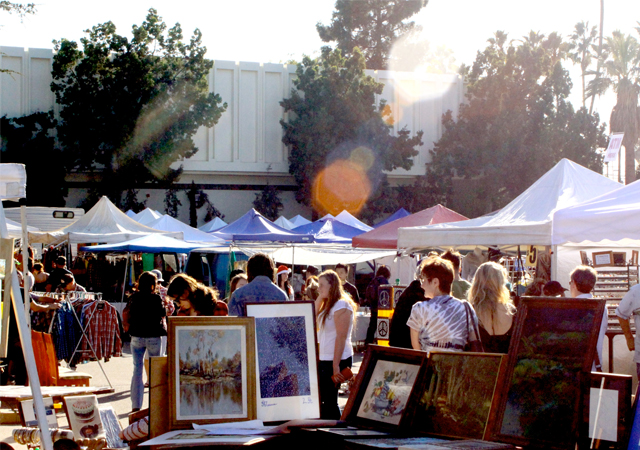 Office Hours:
Monday – Thursday
10am – 4pm
Office is closed on Friday and Saturday
If your call goes to voicemail Sunday-Thursday, please leave a message and someone will get back to you within 48 hours.
IN GENERAL
• The admission price for customers is $3.00. We have a $1 off admission coupon available on our website.  We have an extensive social media network and run ads in the West Coast Peddler and in Antiques and Collectibles.
• If you have someone coming to help, you must leave their name at the gate or they will have to pay. If we find a vendor or vendor staff vehicle on the parked on the street they will lose their selling privileges.
• If you do not have a California seller's permit and are not an occasional seller you may not sell at this event. A California seller's permit may be obtained from any Board of Equalization field office at no cost to you. Applications can be found on the web at www.BOE.ca.gov or you can look in the phone book under State Government. The business address is 7850 Melrose Ave. Los Angeles, CA 90046. This address is your permanent place of business.
• If you would like Melrose Trading Post bags or coupons let a staff member know. If you have any questions or concerns please let us know!
CLICK TO DOWNLOAD THE MELROSE TRADING POST BROCHURE

Mailing Address and Contact Information
for Melrose Trading Post
(Please do not mail anything to the school.)
Melrose Trading Post
8391 Beverly Blvd. #256
Los Angeles, CA 90048
Direct Line: 323.655.7679 ext. 103
Fax: 323.655.7609