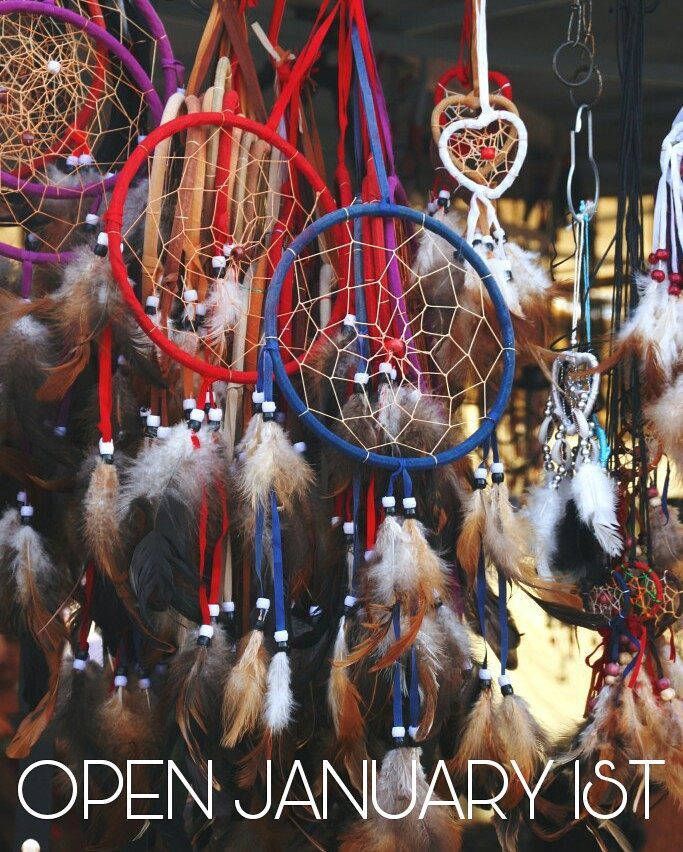 Dear LA – Your #SundayFunday spot will be OPEN this Sunday, January 1st.
Get ready for LA Local Realness this and every Sunday in 2017 at the Melrose Trading Post.
Supporting local creative small businesses and the Fairfax High School community since 1997.
Every Sunday
Greenway Arts Alliance
 brings together 250 local artists, artisans, curators, makers and collectors along with local musicians and food/beverage makers on the campus of Fairfax High School.
By repurposing the school's campus (which is centrally located at the intersection of Melrose and Fairfax Avenues) into a market on the weekend, Greenway Arts Alliance creates a creative, inspiring Sunday spot for locals and tourists alike.
2017 marks the market's 20th year on campus.