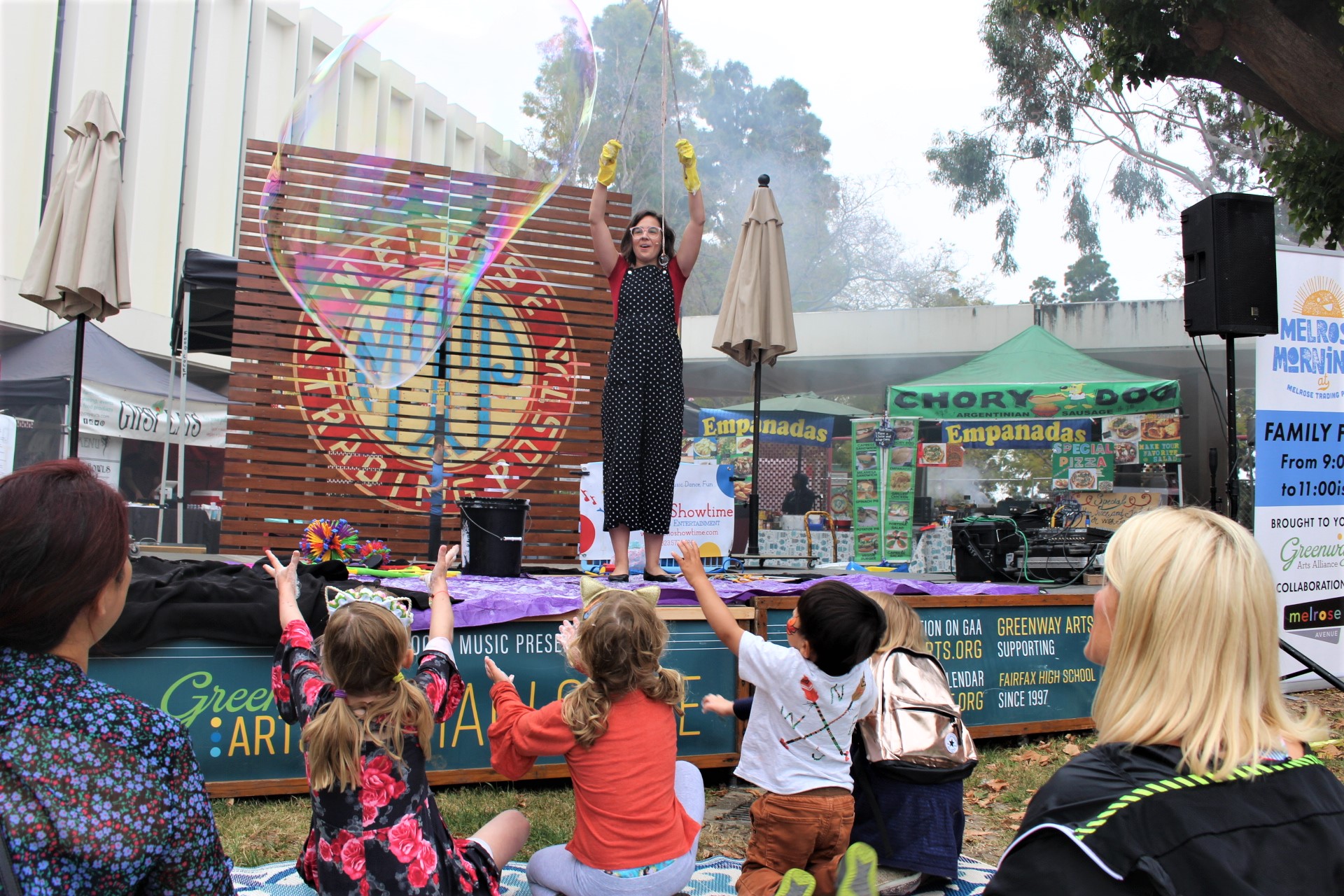 02 May

Melrose Mornings Launch Party!

The Melrose Mornings Launch Party on April 28th was so much fun!

Here are photos of the fantastic day we had!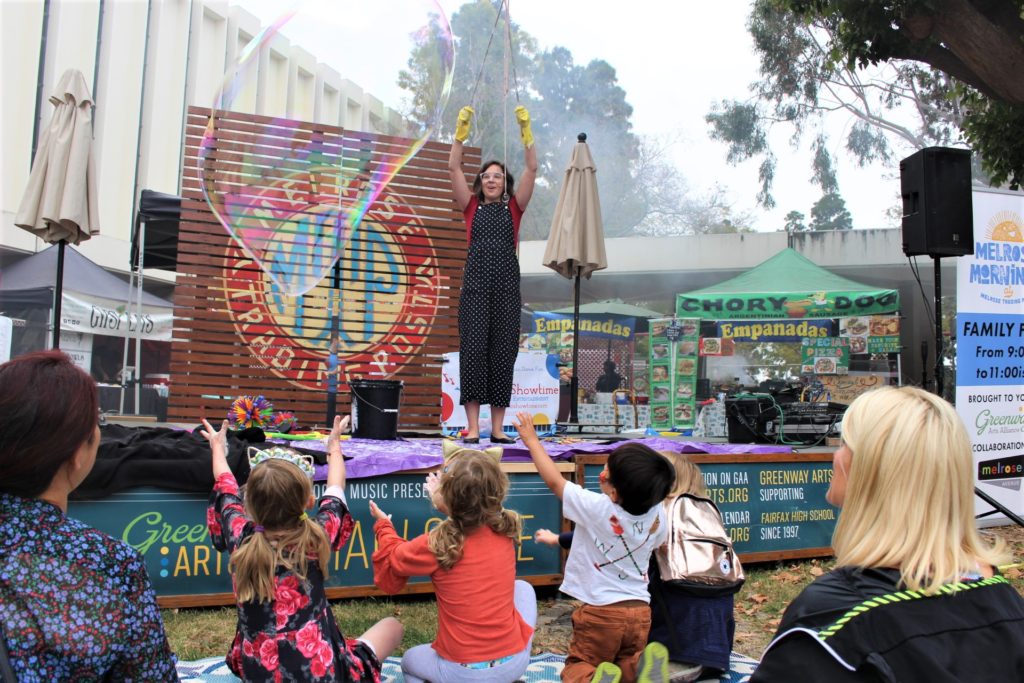 Megan the Bubble-Ologist entertained the crowd!
Parents Made Tie Dye T-shirts with their Kids!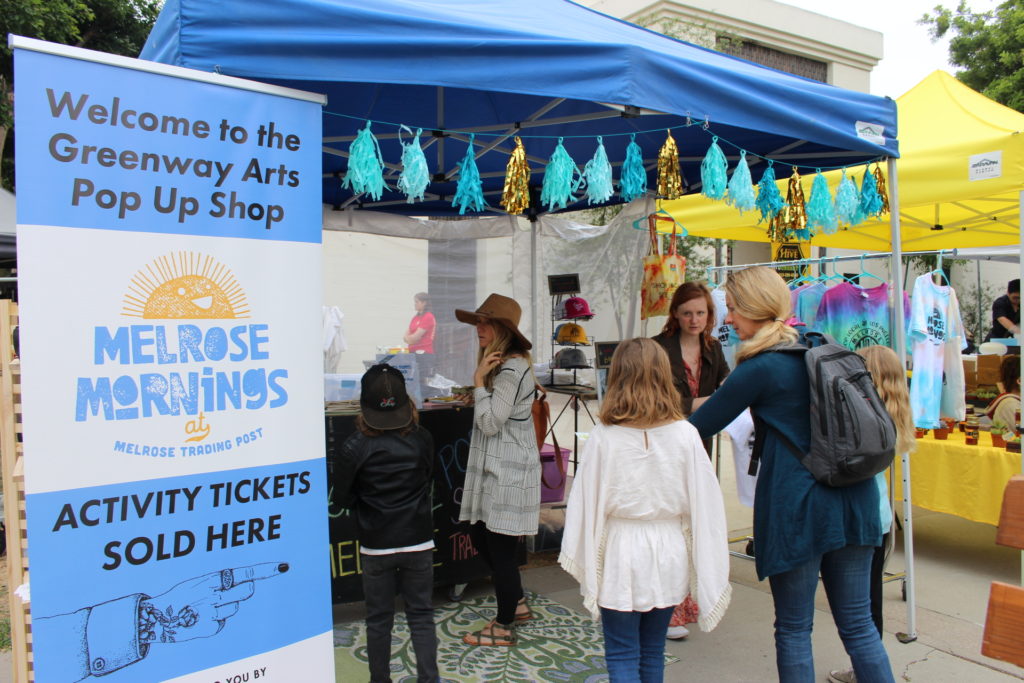 Corryn was busy selling Activity tickets at the Pop Up Shop!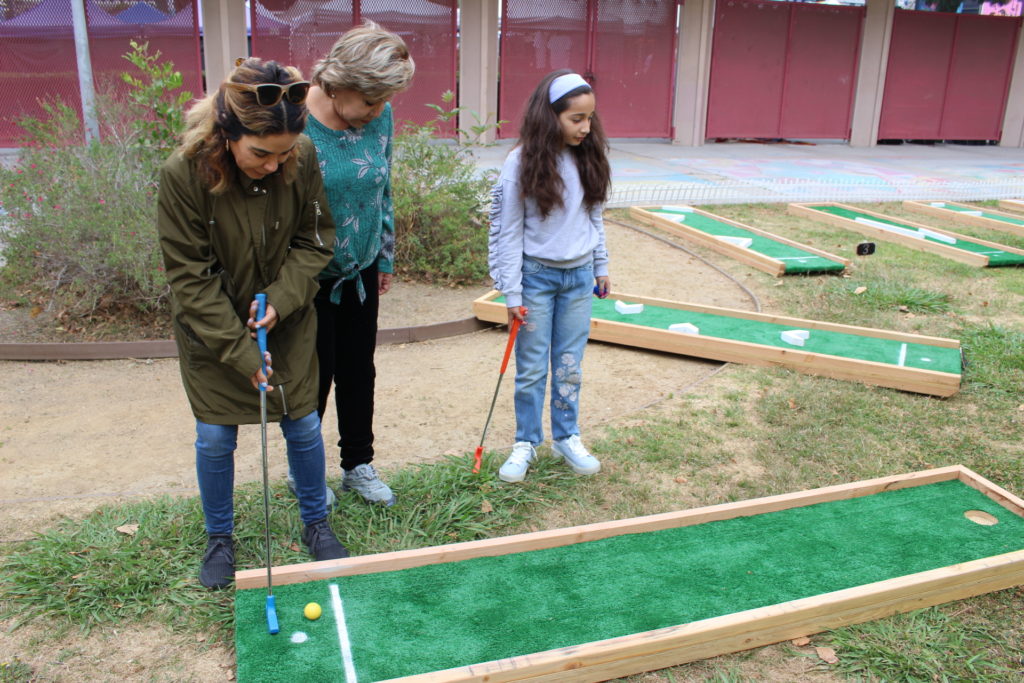 Families competed on the Greenway Links @ Melrose!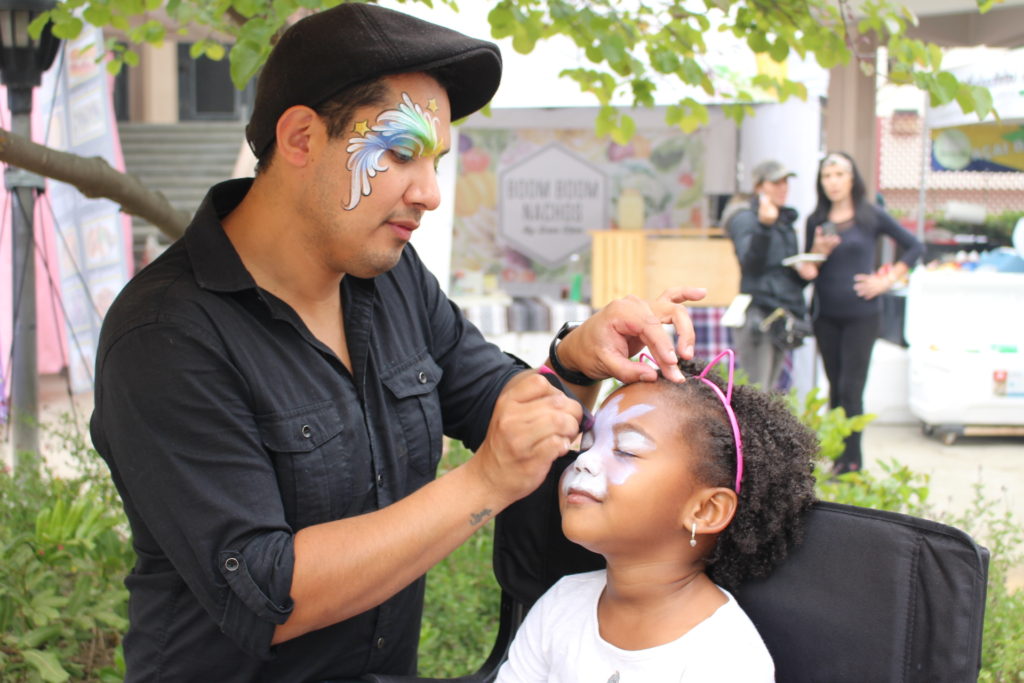 We Adorn You brought face painting, rainbow hair and glitter tattoos!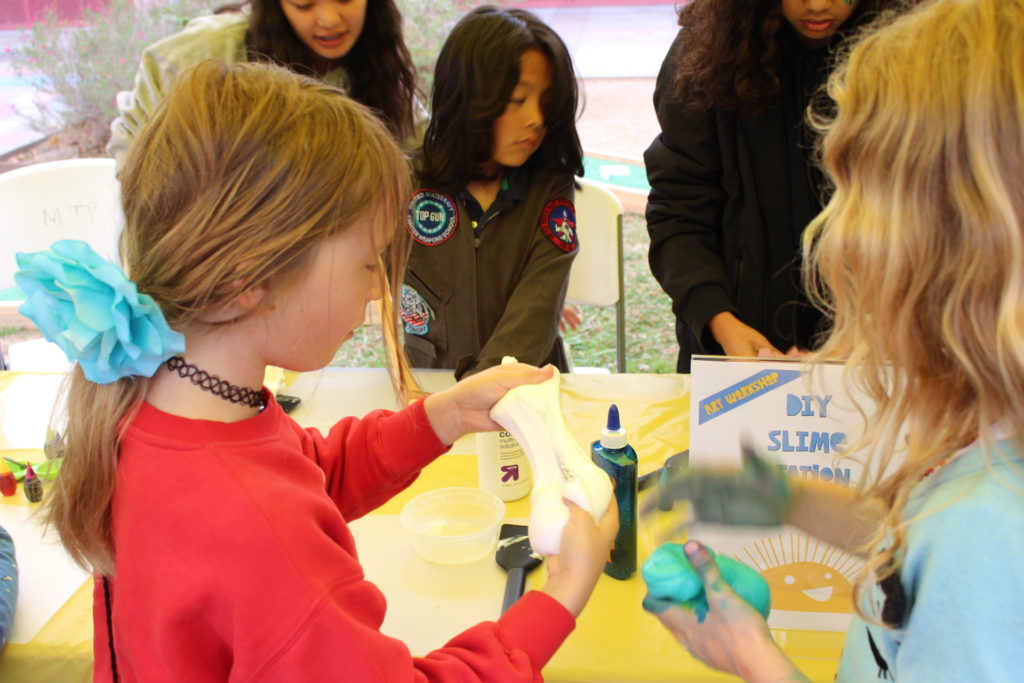 Kids got to make their own Slime!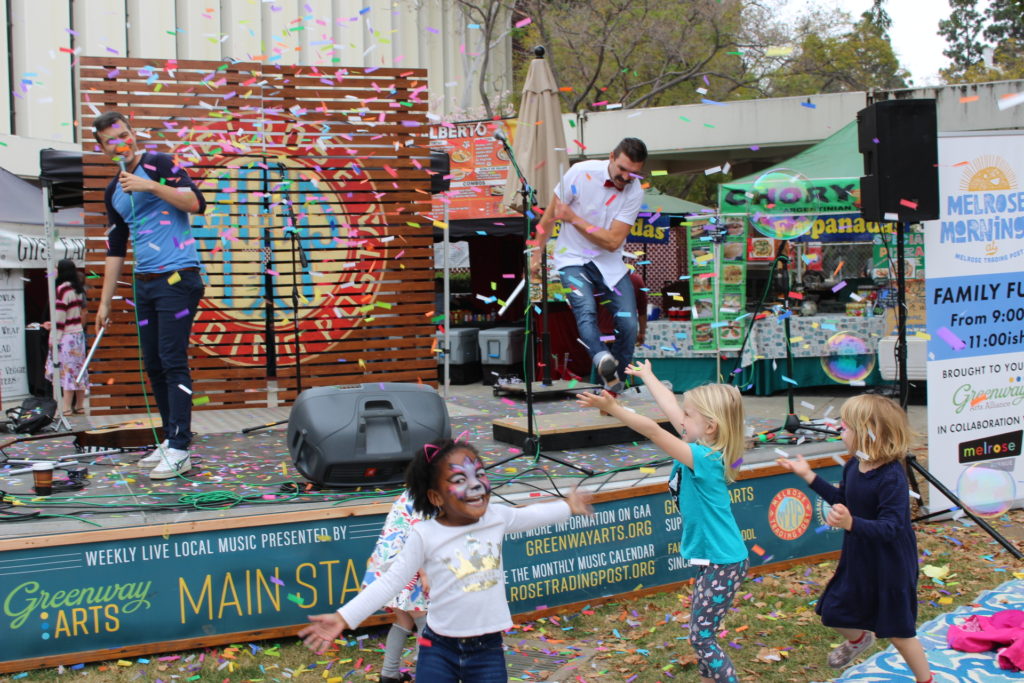 Tim Kubart closed the Main Stage with confetti and a dance party!
Overall it was an awesome day!   Join us every Sunday from 9AM-11AM for Melrose Mornings Family Fun!