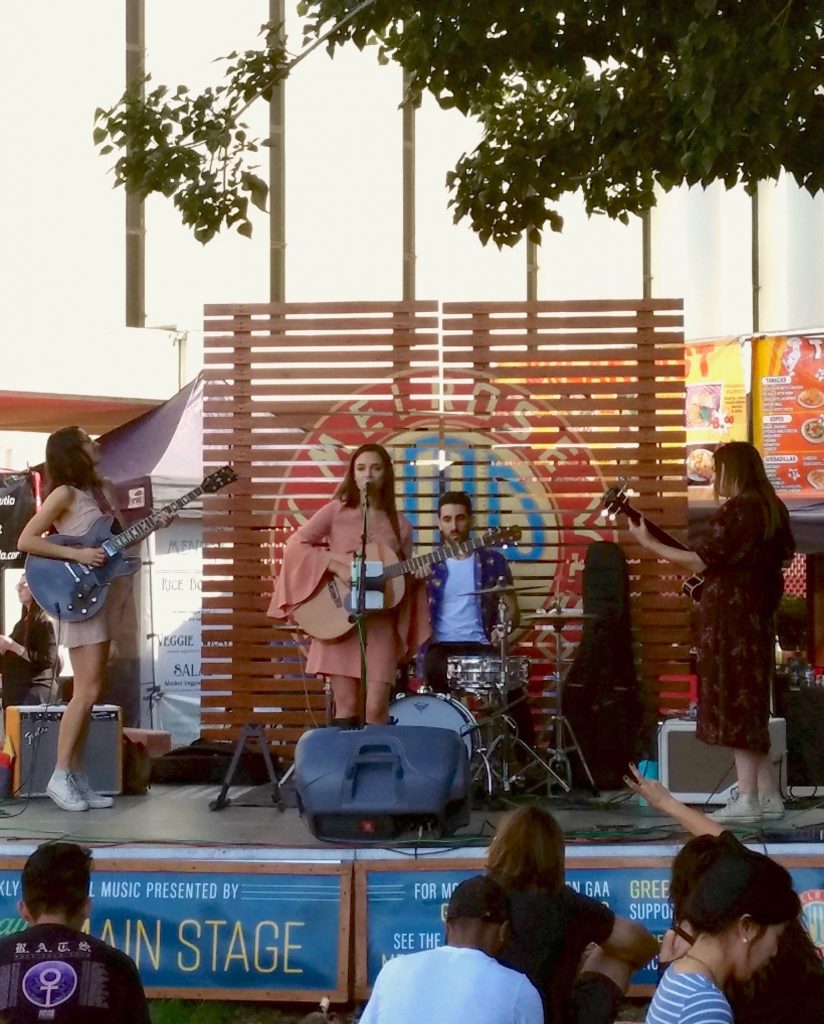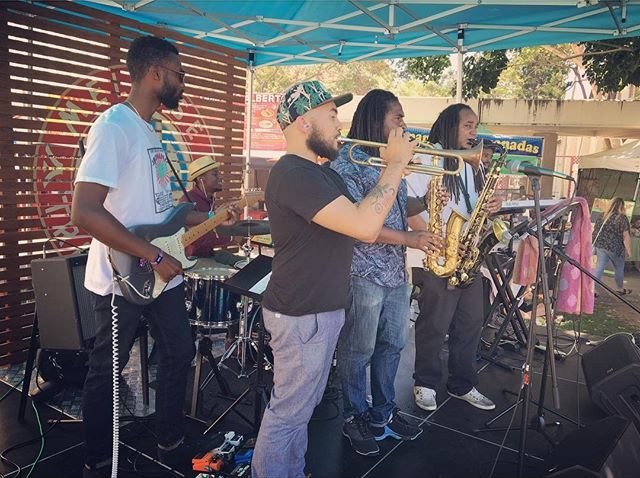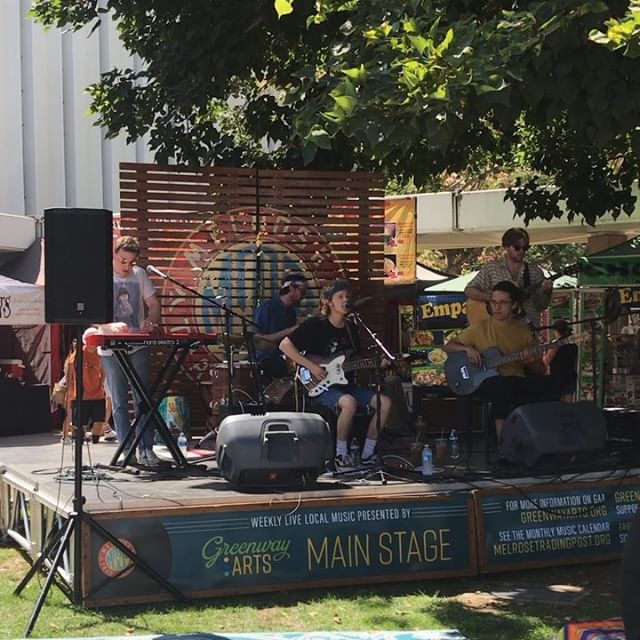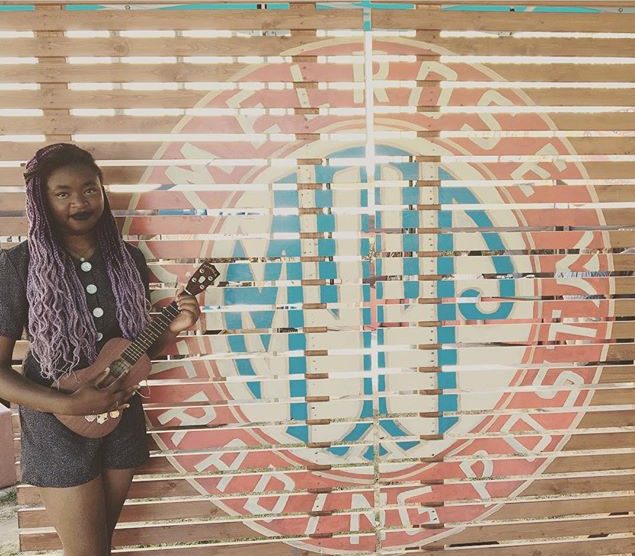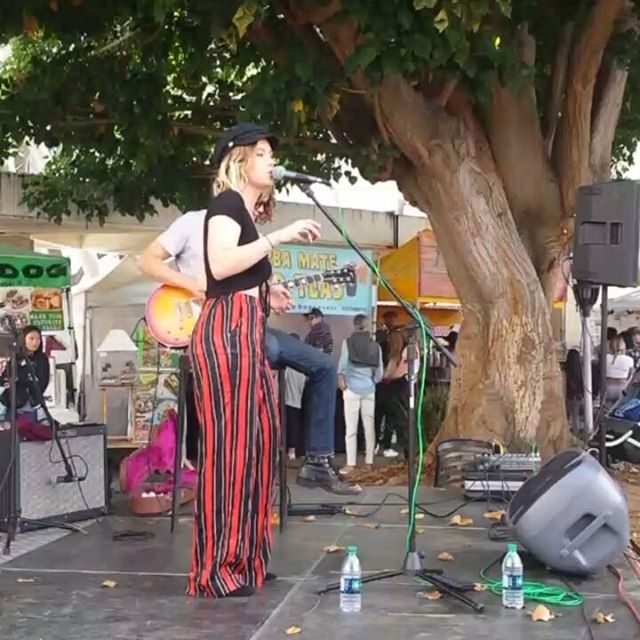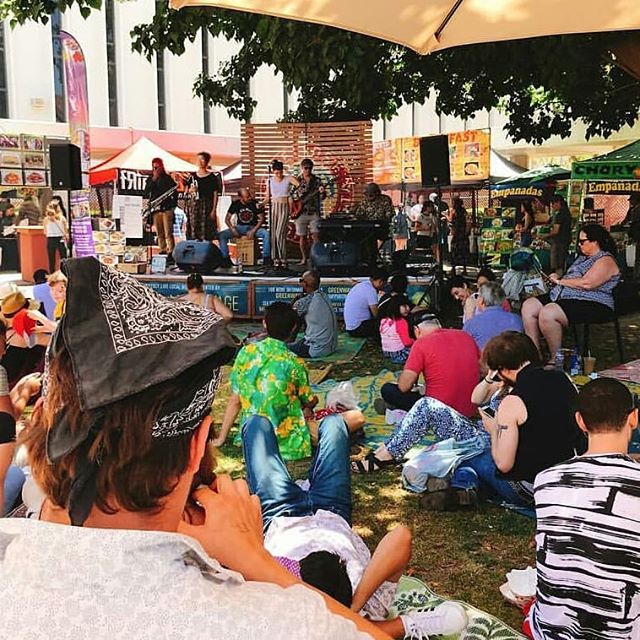 Melrose Sunday Music Series
2019 is the year of Melrose Mornings!  On April 28th 2019 we launched our family friendly morning programming from 9AM-12PM with kid-centric activities and entertainment.  Make art, play mini golf, play with bubbles, and dance to fun music!
2018 is the year of welcoming indie bands from outside of Los Angeles alongside awesome local musicians.
2017 brought a community focused market and the celebration of the Melrose Trading Post's 20th anniversary at Fairfax High School.  1997 is when MTP began, and 20 years later, it has grown and evolved into THE #SundayFunday spot.  MTP also reached an attendance average of over 5000 patrons per Sunday this year!
Our awesome MTP Music Coordinator, Martin Diller, not only books local musicians at MTP, but he also plays the drums professionally!
2016 brought Greenway Institute for the Arts students from Fairfax High School to the Main Stage!  This May, several students performed on stage, showing off their important young talent.   At the same time, students from the GIA silk screen workshop sold artwork and t-shirts with their original designs.  In April, the Fairfax High Students of the MGW Entrepreneurship Club showcased their new product at MTP. They sold a few models and are off to the national competition in the summer.  The fall and holiday season were awesome with over 200 vendors packed into the market each Sunday.
In 2015, MTP brought to life a set goal by creating the Greenway Arts Main Stage and MTP Corner Stage. By investing in solid stage equipment, an eye-catching bright blue canopy and new basic music equipment, Greenway Arts made an advance in making MTP a destination for seeing Los Angeles Musicians perform outdoors on a weekly basis. Now in 2016, the music programming is growing to include an eclectic mix of local bands.
In 2014, the MTP expanded to include even more opportunities for local artists through an outdoor, year-long series of music, dance, theater and spoken word events via the MTP Main Stage, as part of the Greenway Go! Initiative – making the arts easily accessible to the community at large.  The Melrose Trading Post also provides performance opportunities for artists from the Greenway Court Theatre and for Fairfax High School students through the Greenway Institute for the Arts.
Greenway Arts Alliance's live music programming is included in the low-cost admission price to enter the Melrose Trading Post.
The Greenway Arts Main Stage is located in the food court, while the Greenway Corner Stage is located at the crossroads of the B and Y sections of the market.
---