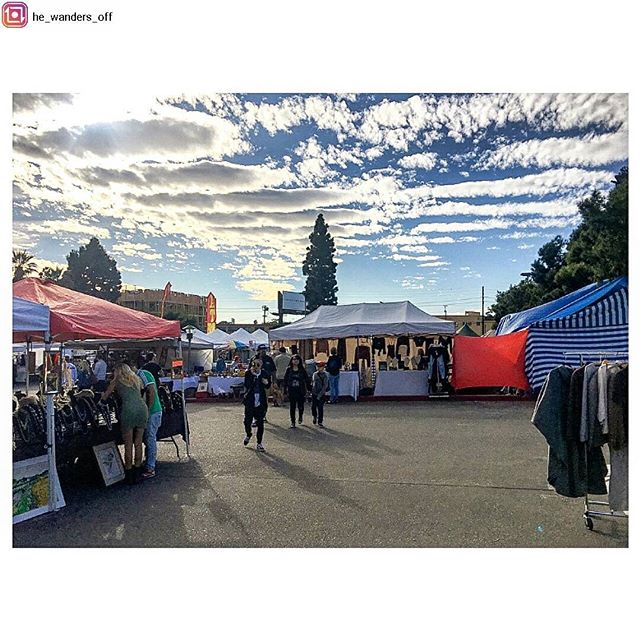 05 Dec

Melrose Trading Post Featured on ABC 7's Eye on LA

Thank you to ABC for featuring Greenway Arts Alliance's Melrose Trading Post on the Eye on LA segment.

It is a beautiful homage to the community of people who gather at Fairfax High School each Sunday.

Shop Local this holiday season, and enjoy it!

LA's autumn weather is best experienced with live music, artisanal food and beverage, and LA's community of artists, artisans, collectors and makers.

We're open every Sunday now through 2018.  Yes, including Sunday December 24th and 31st (last minute presents, and then presents for YOURSELF).

Thank you for supporting Greenway Arts Alliance this year.

Your contributions to our weekly event and local small business vendors allow us to run:

Greenway Court Theatre: A professional 99-seat theatre which has opened its doors to many main-stage productions, weekly open mic poetry, festivals and world premieres that have moved to larger venues and toured across the country. Greenway also hosts student productions, internships and workshops through the Greenway Institute for the Arts.

Greenway Institute for the Arts: Free after school classes, skills-building workshops, work study program and support to teachers' goals in Fairfax High School classrooms.