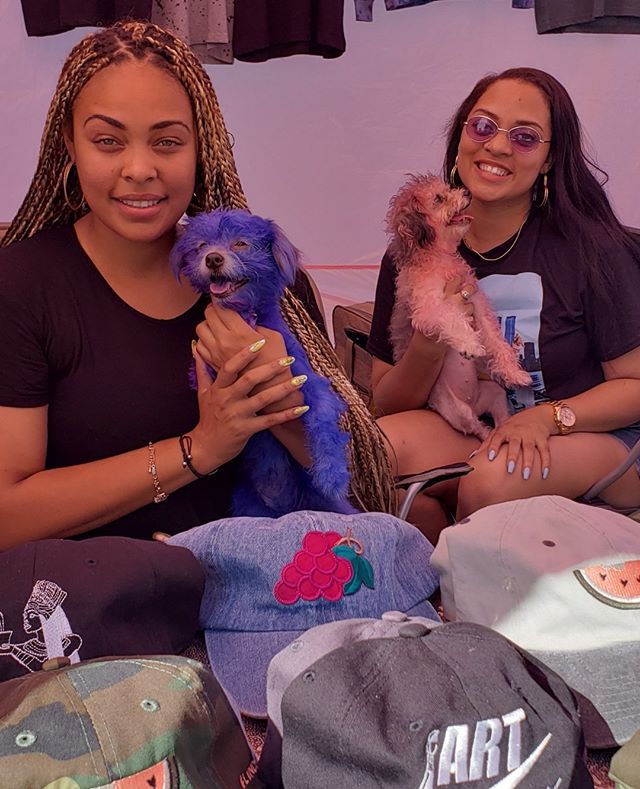 Our friends from @LunchOnMe were in the market on Sunday!
Their non-profit organization provides organic food & healing programs for those experiencing homelessness in Los Angeles and other cities. Their focus is on Skid Row in Downtown Los Angeles, where they give 10,000 fresh organic meals a month to people.
Support their cause or volunteer with them by visiting Lunchonme.org.
#lunchonme # Lovewithoutreason #melrosetradingpost #losangeles #nonprofit #nonprofitorganization #skidrow #organicfood #melrose #fairfax #fleamarket #greenwayarts