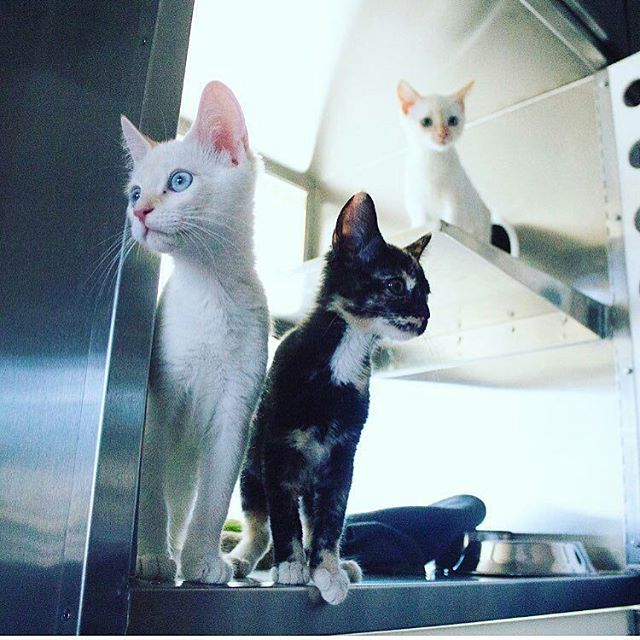 On the 2nd Sundays of the month, the Catty Wagon visit the Melrose Trading Post!
They park by the Fairfax entrance (enter the parking lot through the Clinton Street gate), and you can spend the day petting kittens.  If you're looking to adopt a kitten, the #Cattywagon is at events all over LA each month.
Track them down and get your new bestie!
For more information visit Cattywagon.org