Natalie Iturbe
Vendor Curator
& Marketing Manager
Natalie has worked for Greenway Arts Alliance since 2011, managing the market's systems and curating the merchandise in the market.   During the week Natalie works on projects for Greenway Arts, including an on-campus gardening program, special events and the market's social media.  Natalie is a local artist and gardener, with about 10 years of event planning and management experience. She completed the Nonprofit Leadership Development Program at the Center for Nonprofit Management and has trained in community-based social marketing.   She is currently completing a Permaculture Design Certificate with the Permaculture Academy.  
J Scott Shonka
Operations Manager

J Scott has been managing operations for Melrose Trading Post since 2012. His expertise in handling logistics was heightened by his military experience. A graduate of the United States Military Academy, he was qualified as Airborne and Ranger for the Army, served in the Gulf War (1991), and received an honorable discharge with the rank as Captain. Currently, he is a member of the Screen Actors Guild and has acted in numerous film and television projects.
---
Patrick Weinbrecht
Vendor Assistant

Patrick began working for Greenway in 2010, and what started out as a part-time gig has become a labor of love. During the week, he assists Natalie and Jessica coordinating the massive task of vendor bookings. On Sunday, he handles the logistics of processing stand-by vendors — a challenging, time- sensitive, balancing act with many different variables in play — and also handles online PayPal invoicing for the market. In Natalie's absence, he serve as a back-up vendor manager. His professional experience includes over 15 years in account management, customer service and sales, plus 10 years in accounting and bookkeeping.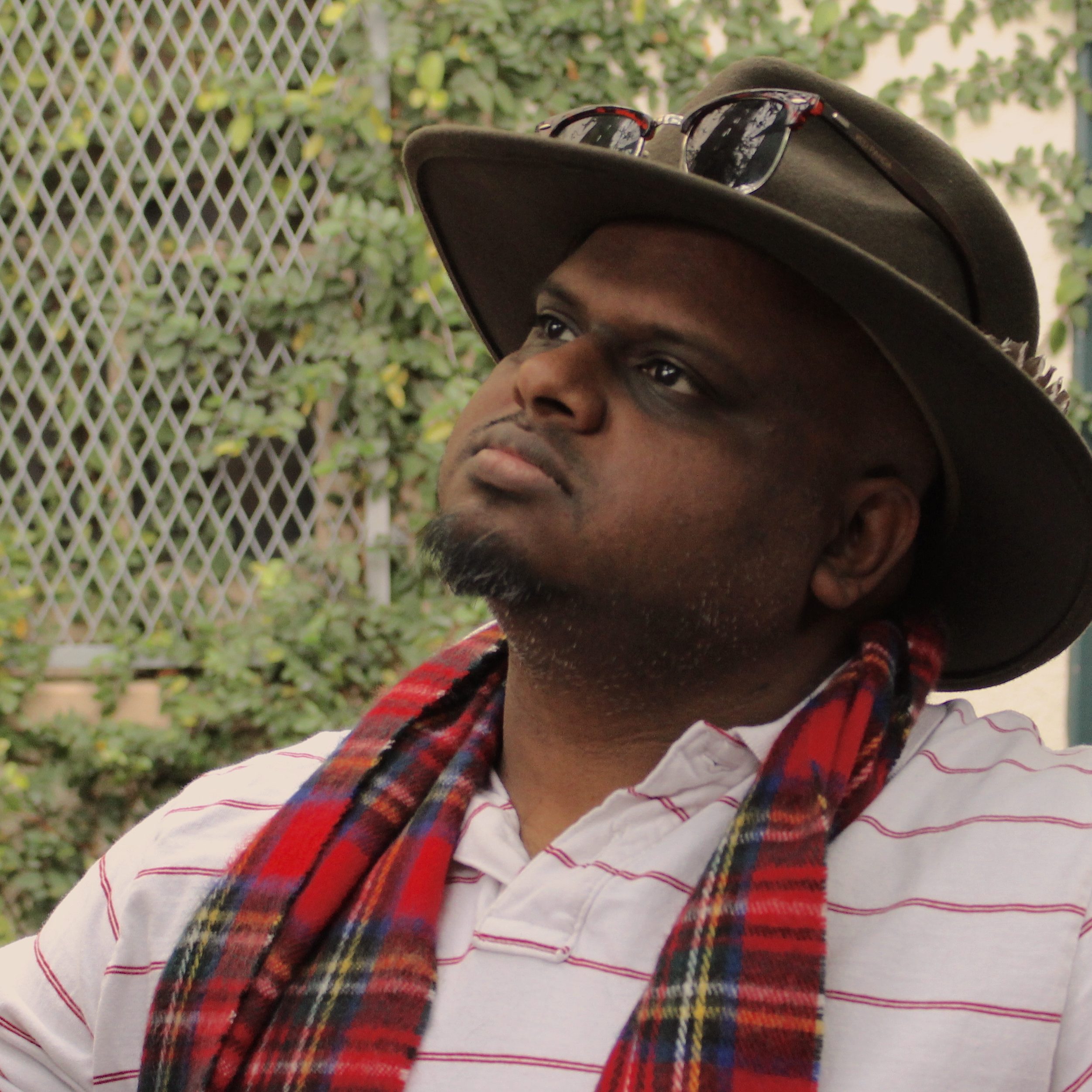 Ash Kumar
Vendor Booking Coordinator

Ash is something of a global nomad having lived in over 12 cities and 3 continents. He has made his home in Los Angeles for the last 5 years where he resides with his wife and 2 young children. Ash started at greenway part time in 2013 as a gate manager and has recently taken the position of vendor booking co ordinator with the responsibility ensuring a vibrant and thriving market along with the rest of the vendor team. He has a background in sales and live event management and most recently ended a 7 year stint as a chef and sommelier to accept the full time position at the market. Ash's interest and practice in the arts range from the epicurean to martial and is largely acclaimed as a "jolly good fellow."
Martin Diller
Local Music Coordinator
Oakland raised, Los Angeles based Martin Diller is drummer well versed in local music/arts scene. He's performed with many Jazz stars including Wynton Marsalis, Charlie Haden, Terrell Stafford, Spencer Day, Postmodern Jukebox to Rock/Pop acts that include Young The Giant, Walk The Moon, and Holychild. This versatile music experience has shaped Diller's acts and performances, which involves top notch musicians and improvisation. He performs every Sunday night at Sassafras Saloon with his Jazz ensemble Roll Call Quartet. Martin has been booking musicians for the Greenway Arts Main Stage and MTP Corner Stage since November 2015.
---
Whitney Weston
Co-Founder/Artistic Director

Whitney Weston Co-founded Greenway Arts Alliance, along with Pierson Blaetz in 1997. She is a lifelong activist, committed to keep the arts and the community working together. Both within and outside the Greenway, Whitney has produced and performed in numerous shows and has earned recognition from the NAACP, Los Angeles Drama Critics Circle, L.A. Weekly, and the 2011 Women in Theatre Red Carpet Award.
Pierson Blaetz
Co-Founder/Artistic Director

Pierson Blaetz co-founded Greenway Arts Alliance, along with Whitney Weston` in 1997. He has spent a lifetime bridging the worlds of art and business. As a social entrepreneur he has founded three businesses including "Free Time," a volunteer placement service, "InfoLink," an information retrieval service and Greenway. As an artist, Pierson has produced, directed and performed in numerous film and theatre projects and has earned recognition from The Drama Circle Critics, NAACP, Garland Awards, LA Weekly and way back when The Drama-Logue Award for best male performance. Pierson has been recognized for outstanding service by the Mayors office, LA City Council, and LAUSD's School Board and administrators union. Current Board memberships include The Melrose Business Improvement District, Friends of Fairfax and Greenway Arts Alliance.