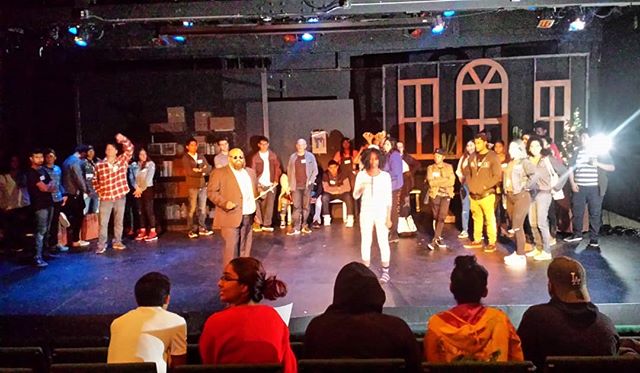 Thank you Greenway for another AWESOME Pancake Breakfast!
The staff team building was super fun, the food was delicious and the prize raffle was hilarious.
It is so special seeing the staff and interns of the Melrose Trading Post, Greenway Court Theatre and Greenway Institute for the Arts all together as a community.
Thank you to the staff who planned the event and the staff and interns who attended the event!