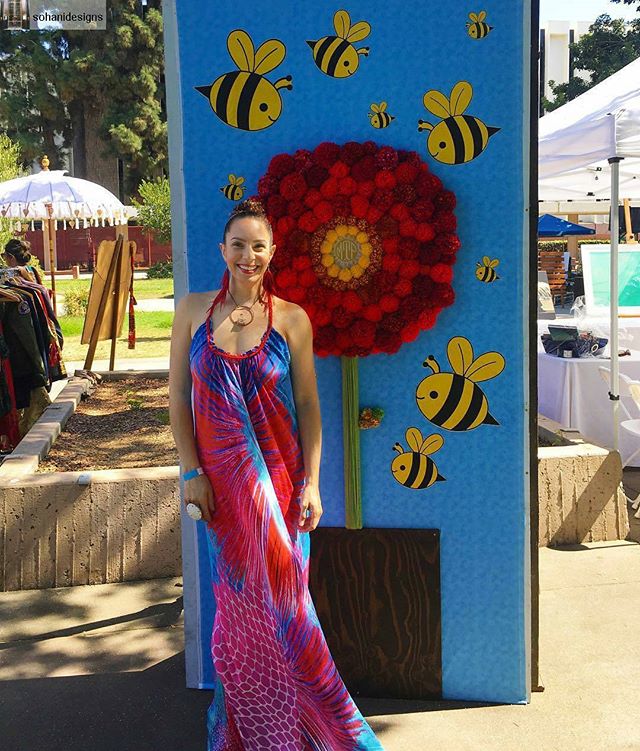 Yesterday was intensely beautiful from start to finish. I am so proud to have been embraced by the Greenway Arts Alliance family.
This textile piece is the result of my workshop with over twenty 11th & 12th graders of Fairfax High School, and based on five consecutive weeks of visitor data they collected via survey at the two entrances of Melrose Trading Post.
The Sunday synergy was Awesome!
#melrosetradingpost
#Greenwayarts #GreenwayTwenty
#Repost from @sohanidesigns