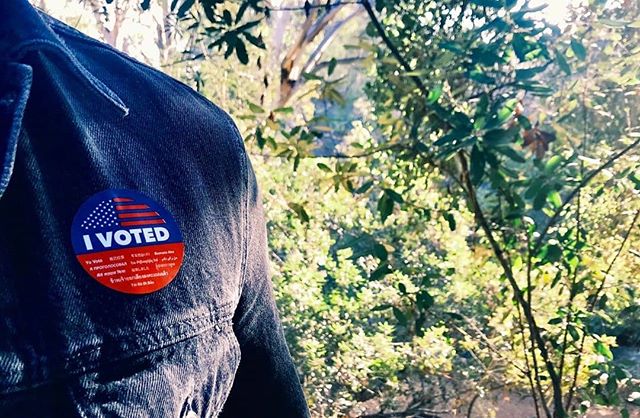 DID YOU VOTE?
This is from one AWESOME local #nonprofit organization, @treepeople_org:
"Our voices ring loudest on voting days. Stand up, get to the polls, and be heard!"
#votersedge #treepeople #losangeles #votela #votelosangeles #losangeles #MidtermElections2018 #losangelesnonprofit
If you still need information to vote with, many nonprofit organizations provide their choices on election ballot measures and candidates. An unbiased option is Votersedge.org.