One of our new programs for 2019 is a family-centric experience called Melrose Mornings.
We are reaching out to our community to get feedback on the kind of family-friendly programming and activities you want to have in this neighborhood.
We seek to create a weekly community gathering space for families each morning with activities and entertainment unique to our market.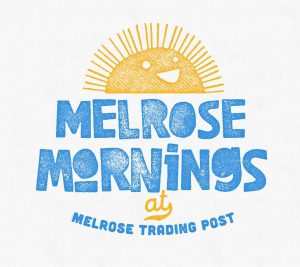 PARENTS OF MTP!
Help us shape the Melrose Mornings programming by taking this quick survey: