11 Jul

Melrose Trading Post – Sunday Funday – July 8th

It started out with a very busy stand by line.. even busier than we expected for the Second Sunday of the month.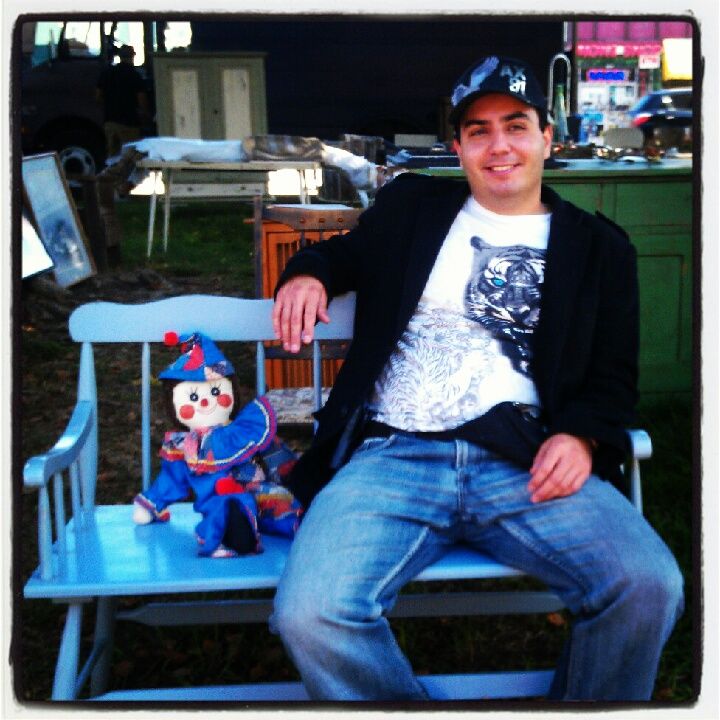 Assistant Manager Martiros was happy to take a seat after another successful Stand By line was let it!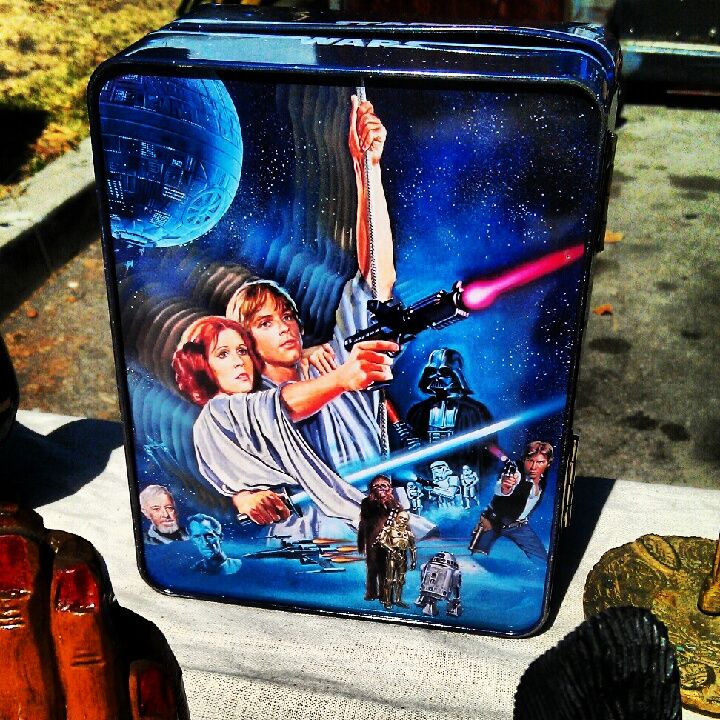 We spotted this awesome Star Wars lunch box by the Melrose Entrance!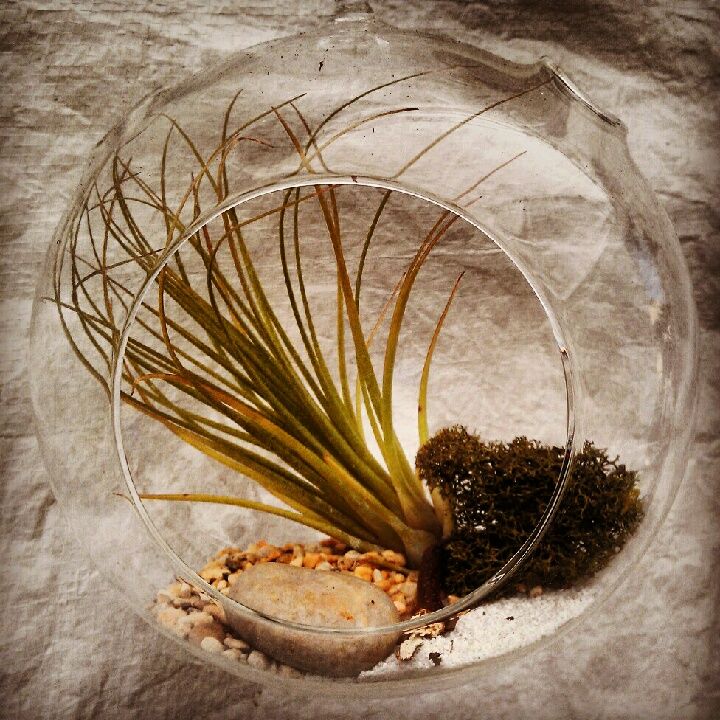 We had a nice chat with Tim of Succulent Et Cetera!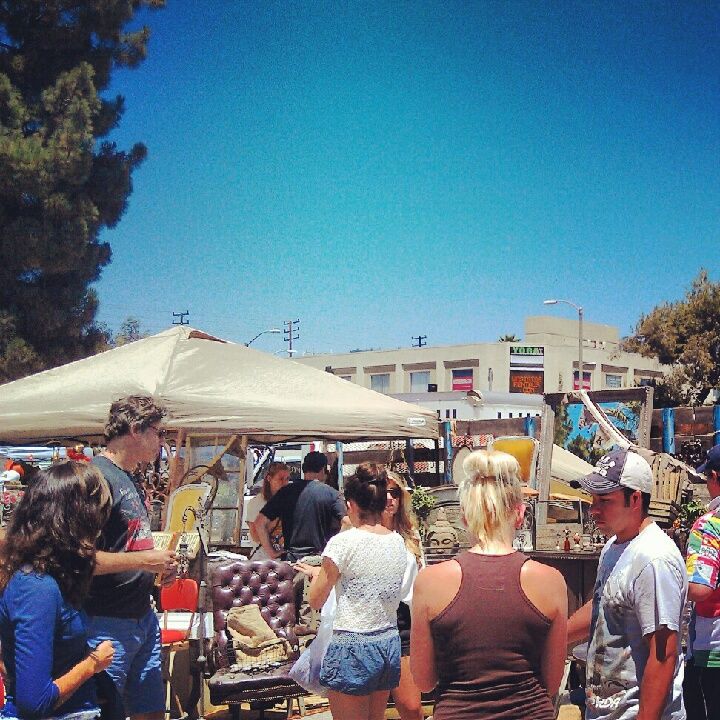 Everyone was buzzing about this awesome space…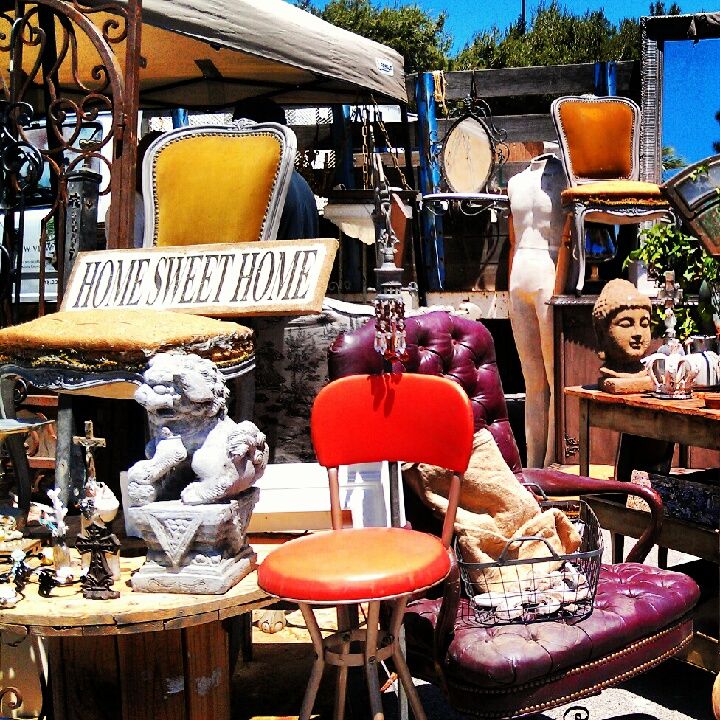 …they had so much funky stuff!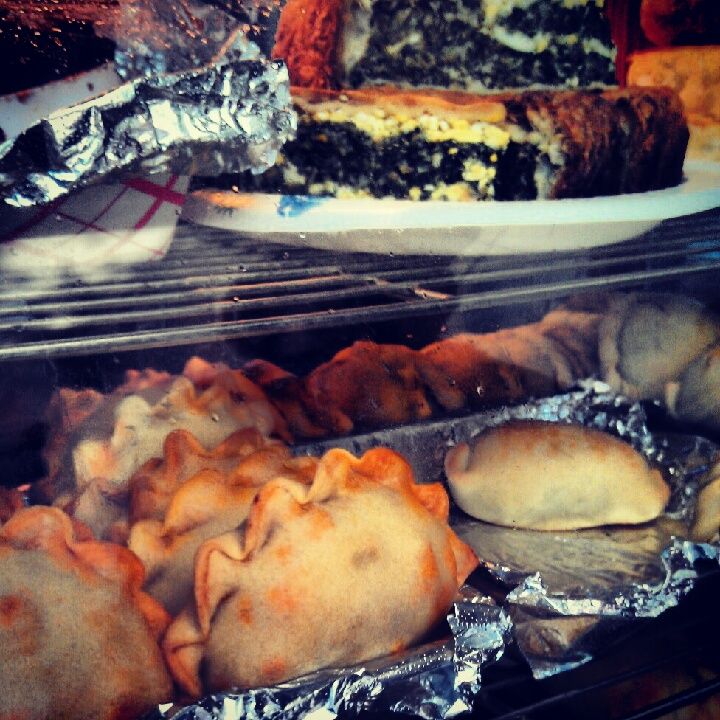 Lunchtime called for some delicious Argentinian food…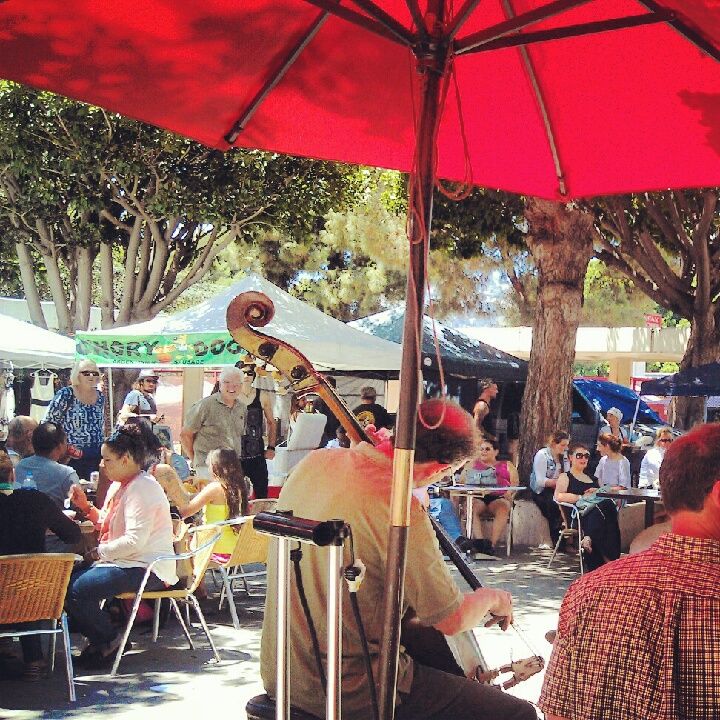 …and some jazz!
At the end of the day I was fascinated with Rachel Day's Musical Frog Guiro from Thailand.
Her booth is at the top of the stairs by the food court!
Overall it was a beautiful and fun-filled day.
Thank you to everyone who made it so successful!
XOXO
MTP Team