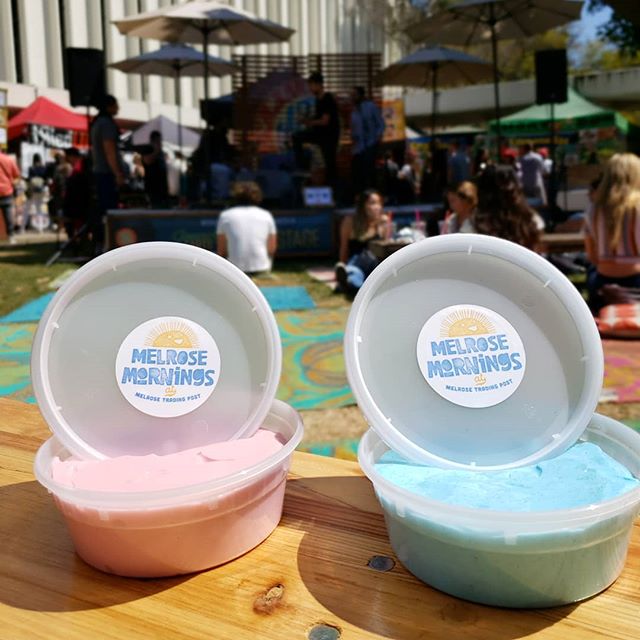 Next Sunday is the launch of #MelroseMornings!
We are so excited to transform the courtyard from 9AM to 11AM into a fun-filled family gathering.
Come tie dye shirts and make slime in the Art Workshop, play a round of puttt-putt, and get your face painted by the awesome folks of @weadornyoula!
Live performances by @meganmakesbubbles and @timkubart will get us all dancing and making bubbles!
See you next Sunday morning!
…#melrosetradingpost #melrosebid #melroseavela #losangeles #sundayinla #sundayfunday #slime #tiedye #bubbleologist #bubbleshow #timkubart #musicofmtp #greenwayarts #melrose #fairfax #fleamarket #sundaymorning #weadornyou #family #kidsinla