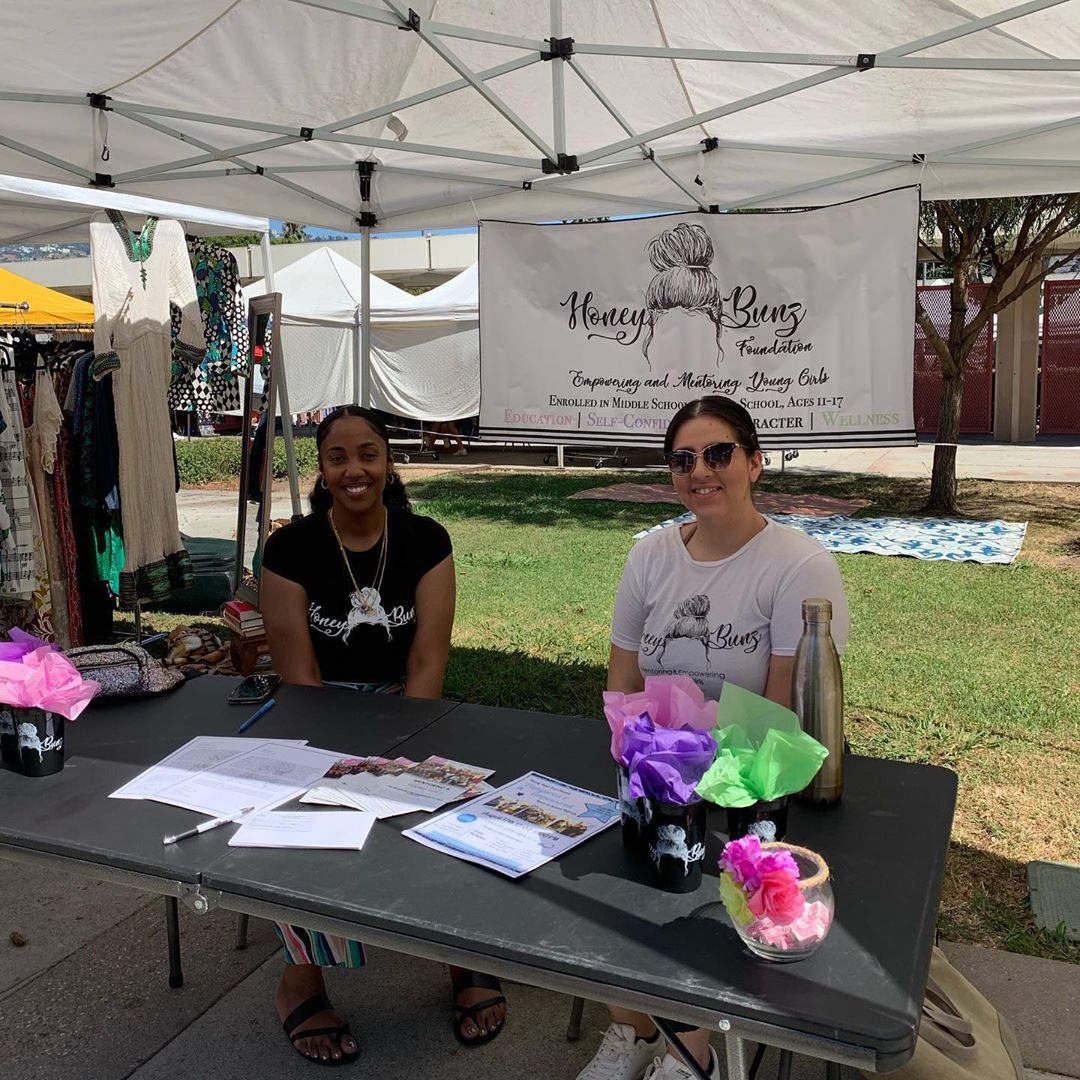 04 Aug

The lovely ladies of the Honey Bunz Organization non profit are here at the market today in space R22 by the food court!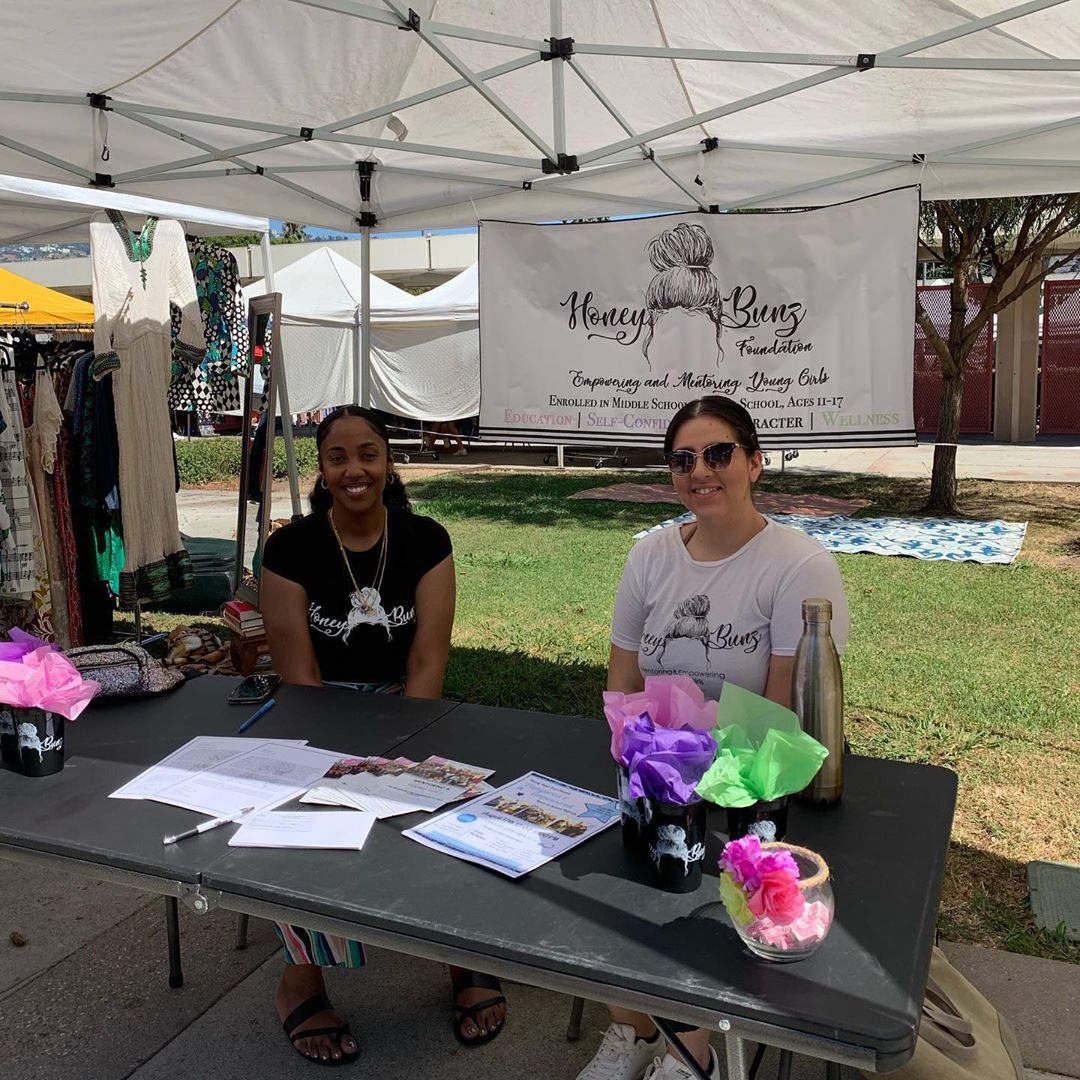 Instagram filter used: Normal
The Honey Bunz Organization's mission is to prepare young girls for life after high school by uplifting them through the pursuit of education. Stop by the booth and check out their website www.honeybunz.org!
Photo taken at: Melrose Trading Post